"Nothing is as important as passion. No matter what you want to do with your life, be passionate."

I believe in this quote by Bon Jovi.

Jon Bon Jovi

Before we proceed further into my story of how I discovered my passion for photography, let me introduce myself.
Hi! I am Anjali, a student of class 9 in Delhi. A a regular person with the normal routine of any random student. I go to school, attend tuition, study, play with friends, watch movies, listen to music, etc. I was going through the struggles of every teenager, battling body image issues, trying to fit in and struggling to understand the world around me.
My parents were very supportive in every step and found innovative ways to help me combat teenage problems. They guided me in a gentle way and held my hand whenever I needed them. 
Story of My unforgettable experience with Pencil Voyages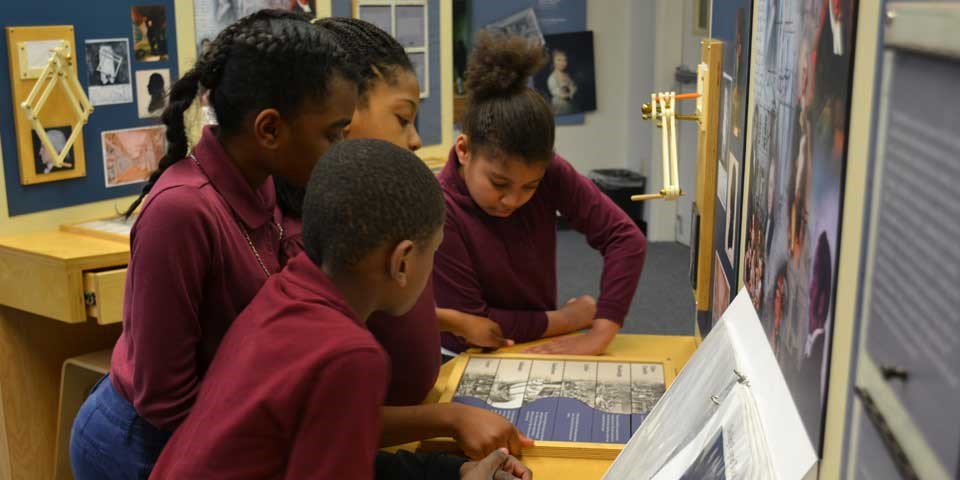 One fine day, My parents decided to send me to an experiential learning program. I initially did not like the idea and I argued with them that I do not have sufficient time to attend the program, but they convinced me saying that it is just a one-day program and I can easily manage my schedule. Moreover, my mom could accompany me to the program, if I wish to. 
They showed me the itinerary of the program, which included many activities such as games, competitions, role-plays and debates. The short duration program aimed to develop leadership, team building, and social etiquette. Though I was reluctant, I agreed to attend the program to make my parents happy.
The day of the program arrived. My mom asked whether I needed her to accompany me but I said NO. Being an independent person I wanted to go there alone. I packed my bag and reached the pick-up spot, where the tempo traveler was scheduled to arrive.
I was a bit tensed as it was the first time I was attending a program all alone but enjoyed the thrill too. En route to the program venue, I was overjoyed to see a couple of my acquaintances too boarded the bus. I knew them but not very well, but anyways I was now happy that there will be someone to talk to during the course of the program.
We all reached the venue 10 minutes before the scheduled time of the program. After the customary exchange of pleasantries, the program started. Initially, we played some games and then the coach took responsibility for the session. From the moment the program started, I forgot that I was in a completely alien environment. The day went on fast with a whirlwind of activities, each designed with a special motive to develop team sense, leadership and entrepreneurship skills in the participants. None of us knew, how the day got over in between exciting competitions, fierce debates, and entertaining games. The time to return home was there.
I made a few new friends and developed a few new life skills after the workshop. I was excited to share my experiences at the program with my parents. Even my parents were eagerly waiting at home to hear my stories. I shared with them all that went on throughout the day and they were happy that I really liked the program.
This is how my association with pencil voyages started. From then on, I was a participant in their short programs whenever they happened in Delhi.
Now let me share the story of how attending an outdoor camp helped me discover my passion for photography.
My Trip to Manali
I heard that Pencil Voyages was conducting an outdoor camp to Manali. As I was a regular at their programs, I wanted to attend this one too but was a bit skeptical whether my parents would allow or not, as it was a long duration program. To my surprise, they agreed to send me to the program as it was vacation time.
I made a list of requirements, shopped for essentials and clothes and packed my bags. Now I waited eagerly for the program dates. Finally, after a long wait. The date of the trip was here. I bid goodbye to my parents and was ready to experience the trip of my lifetime. This time I wasn't wary of going alone as a few of my friends were accompanying me. Oh!!! I forgot to mention, my mom gifted me a brand new camera to take with me to the trip, that added to the excitement.
The program started from Coimbatore but we were scheduled to meet the group in Delhi. The minute we met the group, we became a part of it. There were kids from different parts of the country, who came to experience the beauty of the Himalayas. We were introduced to each other and all of us became part of a group instantly. 
The outdoor program itself was a mix of learning and adventure. It had an interesting mix of outside the camp and inside the camp activities. We indulged in a lot of fun and adventurous activities like rock climbing, trekking, and rappelling. We, youngsters, enjoyed every bit of the fun.
I took my camera along whenever we traveled outside the camp. The picturesque beauty of Manali, cannot be explained in words. I clicked pictures of the beautiful mountain slopes dotted with Deodar and Pine trees, the beautiful flowers swaying in the wind, the village maidens who would occasionally greet us on the way, the long and winding roads around the mountains, the skies dotted with innumerous stars and everything under the sun.
My friends would come to me with requests for photographs while doing rock climbing, trekking, and other activities. I unofficially became the official photographer of the tour group.
During the camp, I suddenly realized how much I love being behind the camera. I discovered my passion for capturing images of the colorful scenery, the beautiful people and wonderful nature. Staying away from the hustle and bustle of city life and the pressure of school led me to discover my passion for photography. My friends and coaches at the camp encouraged me to do whatever I loved. They taught me the importance of developing hobbies and the art of balancing studies and other aspects of life.
I will be forever grateful to them for letting me explore my inner strengths and discover my passion. Now I intend to pursue a course in photography after my 10th standard examinations and take up photography as a hobby.
PS. Thank you, mom, for gifting me a camera and allowing me to participate in the camp.